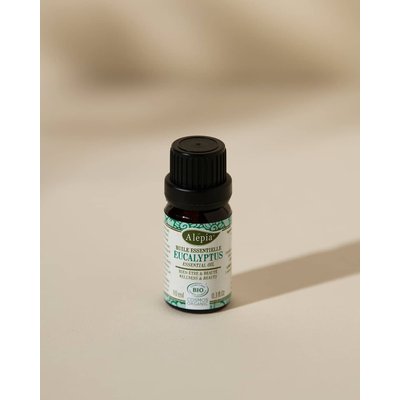 This product is labeled

Product for:
An oil with multiple virtues, Eucalyptus essential oil is obtained from Eucalyptus Globulus, whose leaves produce an oil with a fresh, camphorated scent.
Purifying, cleansing and decongesting, this oil also has the particularity of reviving the shine of dull hair while fighting against dandruff.
Particularly recommended for treating respiratory ailments (colds...), it is also ideal for perfuming the atmosphere while creating a serene climate, conducive to relaxation and well-being.
Ingredients
Eucalyptus Globulus Leaf Oil, Limonene, Geraniol, Linalool