Organic cosmetics Our vision of what makes real organic cosmetics
Here at Cosmebio, we stand for respect, efficiency and sensoriality! Our definition of organic cosmetics is based on 3 key values: a large quantity of ingredients of natural origin in the formula, a deep respect for the environment and a strong social commitment. These technical and ethical commitments made by our association's brands are formalized in two texts:
the Cosmébio Manifesto , which serves to renew the commitments of our association,   
the COSMOS standard , which we have drafted with our European partners and which sets the formulation criteria for organic cosmetics.

ance results and the feelgood factor.
To help you easily distinguish cosmetics that are conform with these standards, the Cosmébio Association created its label in 2002. 
What does our label guarantee to the consumer?
When you buy an organic cosmetic labelled Cosmébio you can be guaranteed that:
The composition is clean: Cosmébio cosmetics contain a minimum 95% of ingredients of natural origin et prohibit the use of controversial ingredients that the consumer no longer wants to see in their products
Respect for the environment: the manufacturing and cleaning processes are controlled to make sure they don't cause excessive environmental harm and the packaging is reasonable
Respect for co-workers and partners: real organic cosmetics go hand in hand with working and living conditions that give people a sense of dignity and self-fulfilment, through approaches such as fair-trade.
Respect for animals: real organic cosmetics only use naturally produced animal-derived ingredients. Cochineal is the only exception here, as there is no plant-based alternative. Some brands offer vegan formulas. For info, animal testing is prohibited in Europe since 2013.
Responsable marketing and transparency for the consumer: the packaging for real organic cosmetics gives clear information to consumers, such as INCI labelling, or the percentage of natural and organic origin, leaving no room for doubt.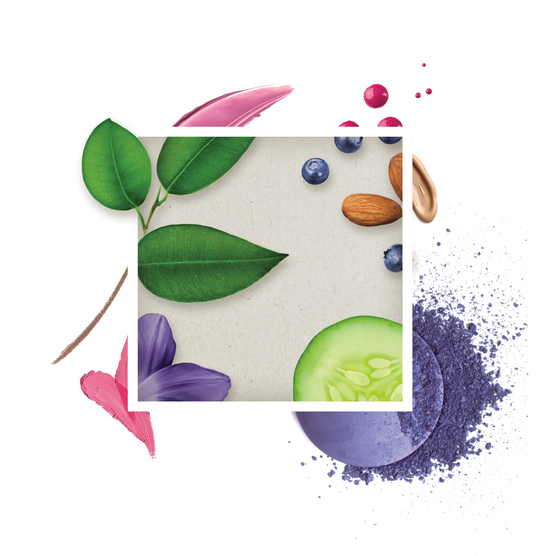 Cosmebio introduced its label in 2002 to give you a quick and easy way to spot cosmetics that meet all these requirements.
Find out more about the guarantees our label provides on products by visiting our webpage that tells you all about the Cosmebio label.
 
Organic cosmetics: a fast growing market

We cannot deny the success story of organic cosmetics. Range of goods are growing, distribution network is better and consumers want sustainable products. In 2017, the organic cosmetic market's turnover should reach €480m.  which represents an approximate 10% growth. According to Agence bio / CSA last barometer, 4 out of ten French people would have purchased at least one organic cosmetic during year.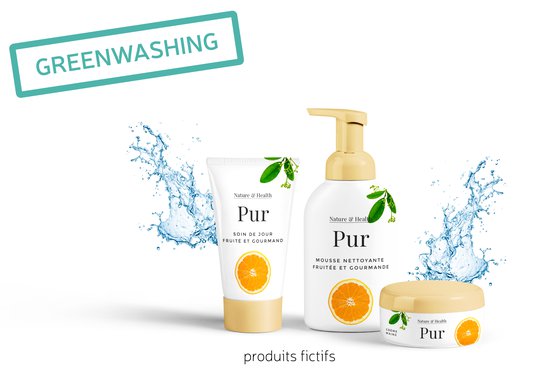 Certification + label = a winning combination to stand firm against the threat of 'fake natural'

Far too many non-organic brands make 'natural' claims, when all they have to show for themselves are fruity fragrances and ingredients such as silicon that give a false impression of bringing lasting, high-performance results.
The best way to avoid getting confused, or taken for a ride down the greenwashing highway, is to look out for certification coupled with the Cosmebio label. These two ingredients are a combination you can trust: they guarantee that the technical and ethical criteria have been met, and that you're looking at a real natural or organic cosmetic product.
To go further about the topic of greenwashing, go and visit our page dedicated to ISO 16128 standard.