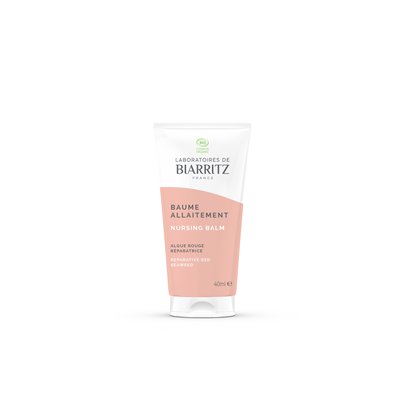 This product is labeled

Product for:
The certified Organic Nursing Balm helps prepare for the act of breastfeeding and its continuation with the mind at ease.
It relieves and repairs1 sensitive nipples, procuring an immediate sensation of well-being and comfort.
Hypoallergenic², the formula of the Nursing Balm is minimalistic, vegan and its ingredients are 100% natural-origin.
Its neutral odor and absence of taste make it go unnoticed by your infant.
1 Repairs the superficial layers of the skin
² Formulated to minimize allergy risks
Distribution network:
Specialized shops
Pharmacies and parapharmacies
Distance Selling