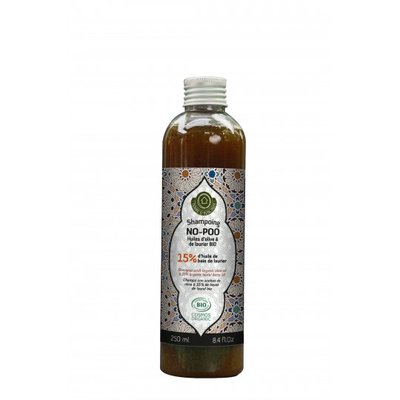 This product is labeled

Product for:
Shampoo No-poo 15% has been designed for people who want to restore their hair to its natural origin. Bay de Laurier oil gives it a hydrating and toning power. It is recommended for normal or dandruff-prone scalps.
This shampoo is dedicated to frizzy and very dry hair.
The results obtained are better with the use of an anti-alkaline shower device.
Ingredients
Aqua, Potassium Olivate, Potassium Laurus Nobilate, Glycerin, Potassium Hydroxide