Soin démaquillant pour les yeux à l'huile de framboise (Eye make-up remover with raspberry oil)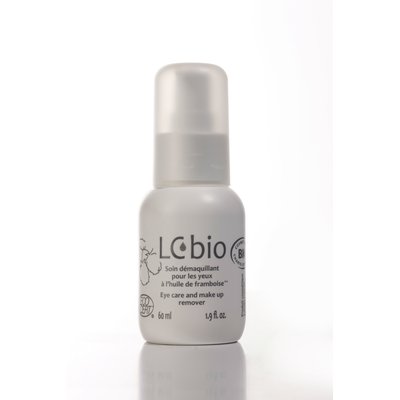 This product is labeled

Professional use only
With its oily texture, this product is rich in active ingredients and gently removes eye make-up as naturally as possible whilst nourishing and strengthening the eyelashes.
Key active ingredients: raspberry (5%), borage, cranberry and castor oils, vitamin E.
99% of ingredients are natural plant-based.
98% of ingredients come from organic farming.
Ingredients
voir fiche produit sur le site internet: www.m120serp.com
Distribution network: