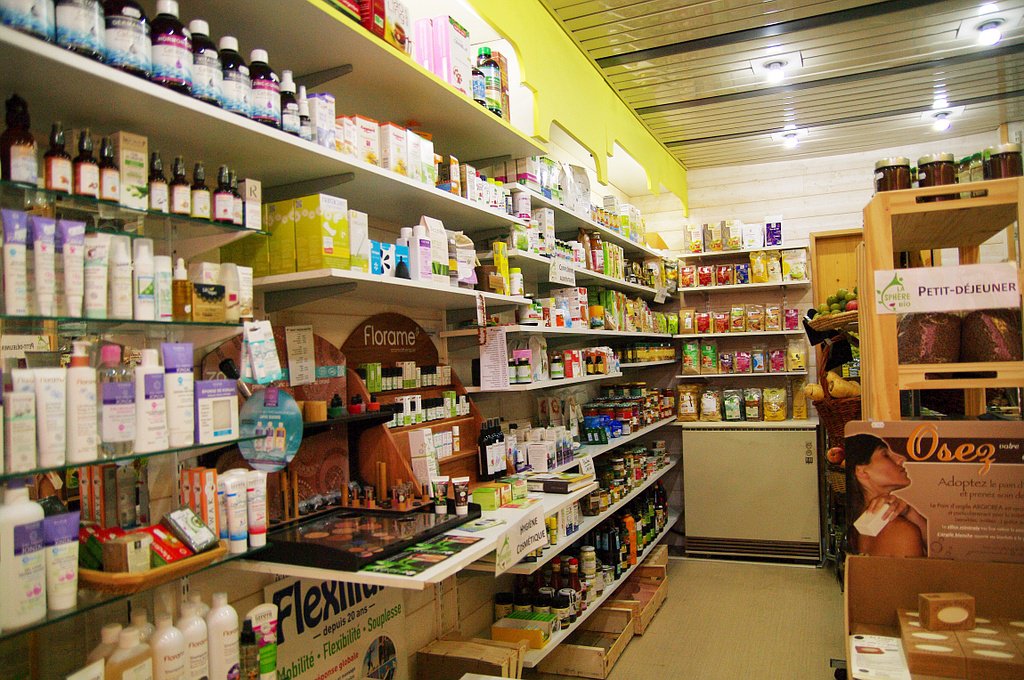 You may want to switch to organic cosmetics, but maybe you don't know how to start with all the existing products. It's not a problem! We will give you some tips to help you choose the good products.
 
What type of organic cosmetics do I need?

Before starting your researches, it's important to ask yourself what type of organic cosmetics you need. Face care? Shampoo? Kids care? Make-up? This is a very important question because it will focus available products and brands on a precise type of products. Sometimes, it's easier to choose in a smallest range of goods.
Two ways to choose your organic cosmetics:
- you can start with a product you just finished or you're about to,
- you can also buy a product you often use, without caring about what you already own.
What price for my organic cosmetics?

The budget is very important when you want to buy organic cosmetics, whatever they are. The goal is to avoid disappointment if you find the perfect product but too expensive for you.
So ask yourself what budget you are ready to put for a given product. And above all, look what is the average price for the type of product you are looking for. There are organic cosmetics in every price range.
Finally, a little advice: always think in terms of price per litre! So you can compare the different products.
What benefits for my organic cosmetics?
 
Another important question when choosing your organic cosmetics: the benefit of the product.
The same type of product can bring different benefits depending on the references. For example, a day cream can moisturize, matify, slow down the effects of time ... Depending on the purpose, you will not buy the same products. So you have to ask yourself about the cosmetic benefit you need.
If you want to combine several objectives (eg moisturize and mattify), focus on the most "rare" benefit and then see in the available references which combine the two.
Beyond the product, what brand should I buy?
To help you choose, ask yourself if certain elements of the brand personality are important to you.
Some people will be attached to the packaging and will buy brands paying particular attention to product design. Others will be looking for ethical commitment, and will choose a brand involved in beautiful causes. Anyway, don't forget that a purchase of organic cosmetics remains a pleasure purchase.
So my advice would be to choose a brand that inspires you.
I hesitate between two organic cosmetics
 
Ask yourself what point explored previously is important to you. If it's the price, head to the cheapest product. If your priority is ethical commitment, focus on brands supporting a cause that matters to you.
Still cannot choose? Well ... buy both!