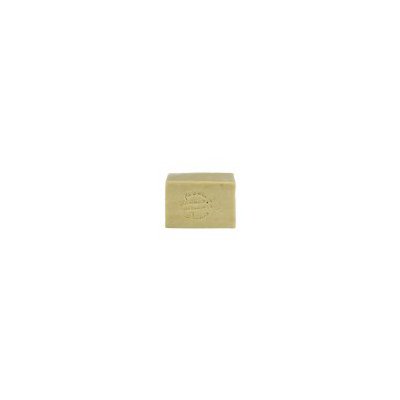 This product is labeled

Product for:
Premium Soaps are made of organic vegetal oils to ensure the lifeline of all the nutrients and thus, the very high quality of the Premium Aleppo soaps.
The Premium Aleppo soap 16% laurel can be used for both daily cleansing and face mask for a healthy and glowing skin. It is recommended for normal, sensitive, and dry skin.
This soap is made by cold saponification to keep the glycerin for an immediate moisturizing feeling.
Ingredients
Sodium Olivate, Sodium Laurus Nobilate, Aqua (Water), Glycerin, Sodium Hydroxide
Distribution network:
Specialized shops
Pharmacies and parapharmacies
Large distribution