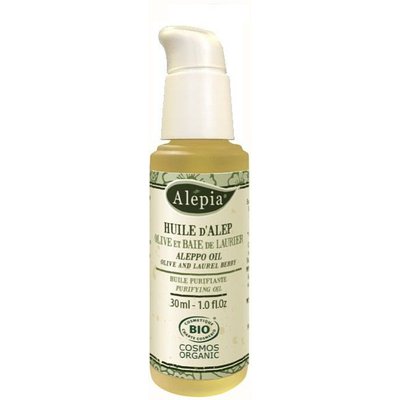 This product is labeled

Aleppo oil is made of 90% of olive oil and 10% of laurel oil, both very well-known for their countless cosmetic virtues. It is recommended for dry skin.
It can be used as a massage oil. Mixed with a little Dead Sea salt, it is an exfoliating, regenerating and re-balancing treatment. Moisturizing, it also brings all the benefits of Aleppo soap.
NB: some people may be allergic to laurel. In case of doubt, test the product in the hollow of the elbow first. Do not use in case of redness within 24 to 48 hours.
Ingredients
Olea Europaea Fruit Oil, Laurus Nobilis Fruit Oil