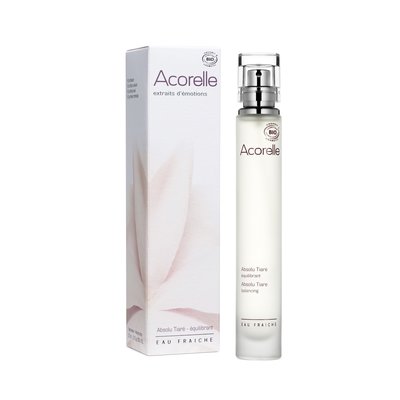 This product is labeled

Acorelle's eaux fraîches draw on subtly blended fragrances to provide a genuine feeling of wellbeing.

Featuring a lighter perfume concentration (between 3 and 4%) and enriched with 100% natural active extracts and essential oils, you can choose between the product families: ENERGIZING, BALANCING and SOOTHING. Use in combination with your eau de parfum.
Distribution network:
Specialized shops
Pharmacies and parapharmacies
Distance Selling